$699 Teknetics Gamma 6000 Metal Detector 11" DD Search Coil
Teknetics Metal Detectors
Get a free Lesche Digging tool and headphones with this purchase $89 Value
tttttt
| | |
| --- | --- |
| | Teknetics Gamma 6000 |
tttt
The Teknetics Gamma 6000 Metal Detector features a large, crystal clear and easy to read, identification meter. This new design enables even the novice of detectorists to see the treasures theyu2019ve found before they begin to dig!
The Gamma 6000 metal detector is one of the latest and greatest from the world-renowned Teknetics metal detector brand. Released at the end of 2008, just in time for the holiday season, the Gamma 6000 boasts state-of-the-art detecting features housed in the most modern of detector designs.
The large control housing features rubber-button control interface, numerical depth readout, an intuitive menu system and a running depth indicator. Two-Digit Numerical Target ID System makes identifying buried target fast and easy! With the Gamma 6000 accuracy is improved on all targets and even those older and deeper coins. These tools combine to help even the most novice detectorist hunt like a professional!
A step above its brother, the Teknetics Delta 4000, the Gamma 6000 has more user-adjustable features. Manual Ground Balancing will allow you to selectively tune out those pesky minerals that give false signals while 79 levels of Adjustable Target Discrimination will keep those pull tabs out of your finds collection while increasing your number of gold rings! .
Another advanced feature on the Gamma 6000 is the u201cGround Mineralization Readoutu201d which will describe what youu2019re encountering in the ground.
The Gamma 6000 Ground Grab feature allows the user to more precisely calibrate the detectoru2019s internal circuitry to the specific ground you are searching. Ground Grab is a fast an easy and effective way to ground balance over most soils.
Two-Digit Numerical Target ID System makes indentifying buried target fast and easy!
Step Up To The Next Level
t
Menu System
t
80 Levels of Discrimination Adjustment
t
Motion All Metal Mode
t
Deep Search
t
4 Tone Selection
t
Audio Pitch Proportional to Signal Strength
t
Mineralization Readout
t
Manual Ground Balance
t
Computerized Ground Grab
t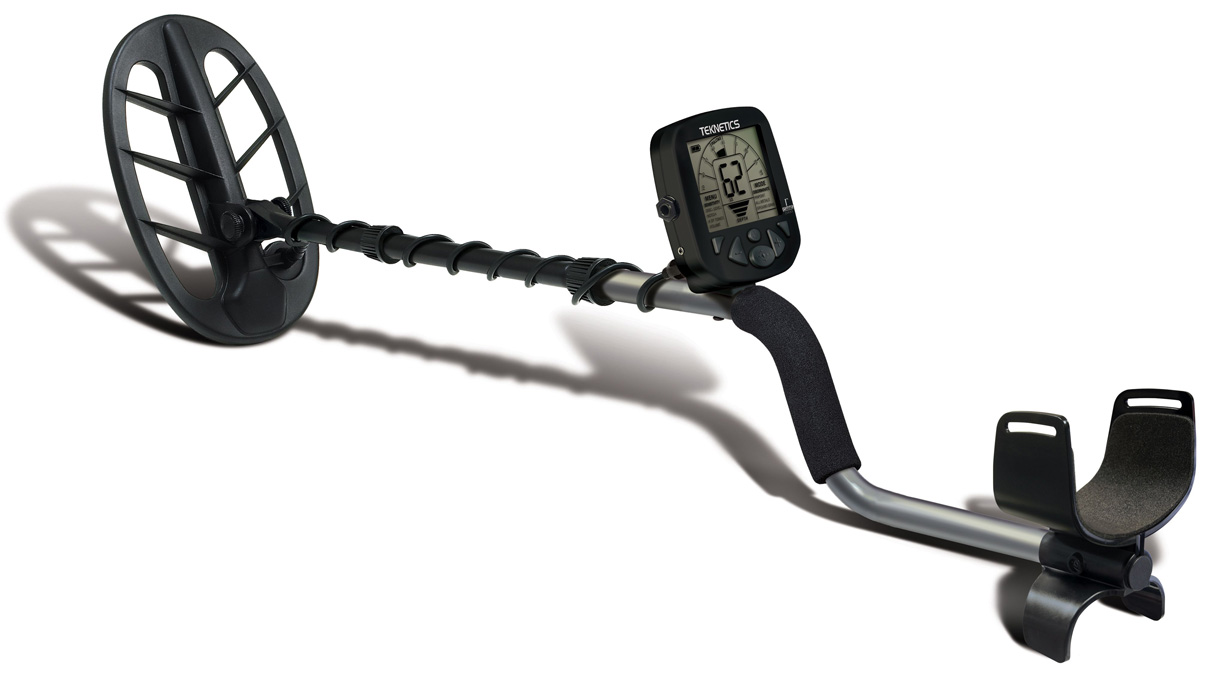 SUGGESTED RETAIL: $699
YOUR PRICE: $599.00

We are an authorized Teknetics Metal Detector Dealer with over 8 years of enjoying this hobby. We don't just sale them, we use them. Need help deciding - Email us with any questions about the products.